Artist Feature : Winner of June DTIYS challenge, Ernesto Ruiz Velasco, Character TD
Featuring Ernesto Ruiz Velasco, winner of my June Draw This in Your Style Challenge
1. Introduce yourself 
My name is Ernesto Ruiz Velasco, I'm from Guadalajara México but I moved to Los Angeles 7 years ago. I have been working in the animation industry for more than 10 years. Right now I work as a rigging supervisor, but I always liked digital art, so most recently I have been doing more personal work in my free time to fulfill my artistic side.
2. Why did you choose animation as your career and where did you study animation ?
I have always liked game cinematics and animation movies. I grew up playing Final Fantasy and watching Pixar movies, to me it was incredible how mixing computer science and art could creat such powerful visuals and tell a story, I just instantly fell in love with animation. After that l knew what I wanted to do as a profession, so I started to learn by myself until I had the opportunity to study Digital Art at a university in Mexico. After that I started an internship and worked in a fee companies in Mexico. I moved to LA to work at BUCK and I have been there for the past 7 years. My role is quite technical but this last two years I started doing more personal projects that help me with the crave I have for art.
3. is there any artwork that you are proud of and why?

If I had to chose, probably the Catrinas. I really like making faces. painting them and playing with the layers on the skin is really fun. I want to make more projects like that.

4. Which artist do you admire the most and why?

Sergi caballer, Dylan ekren, Pedro conti, Oscar Ortega... To name a few, but really like a lot of artists and what they bring to the table. I really admire people that can make personal project to look so round and finished while still be busy in life and have a day job. I think the passion they have for their craft really speak trough the art they create.
5. Share some of your artworks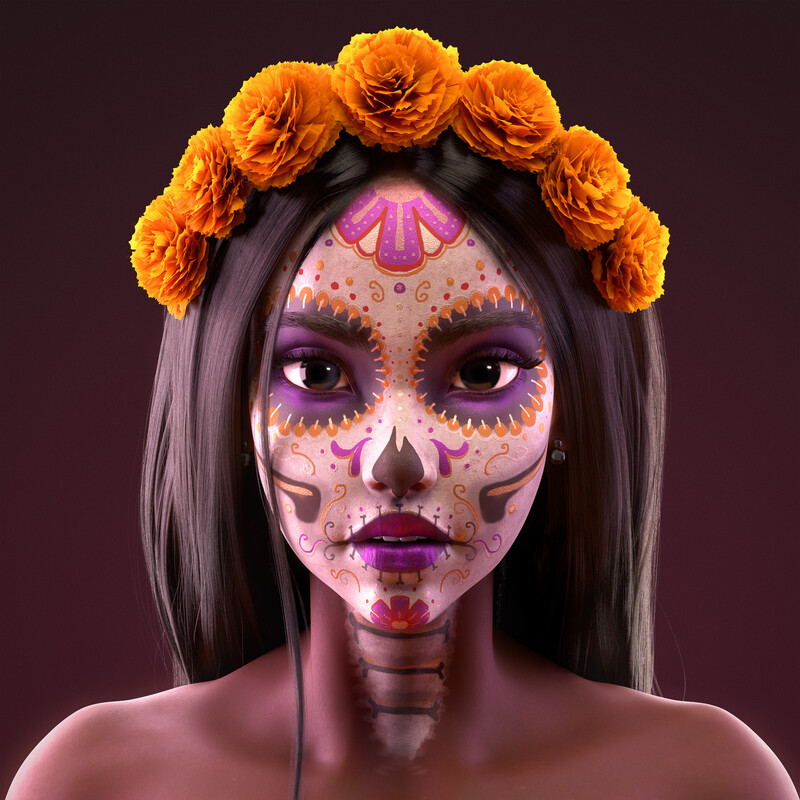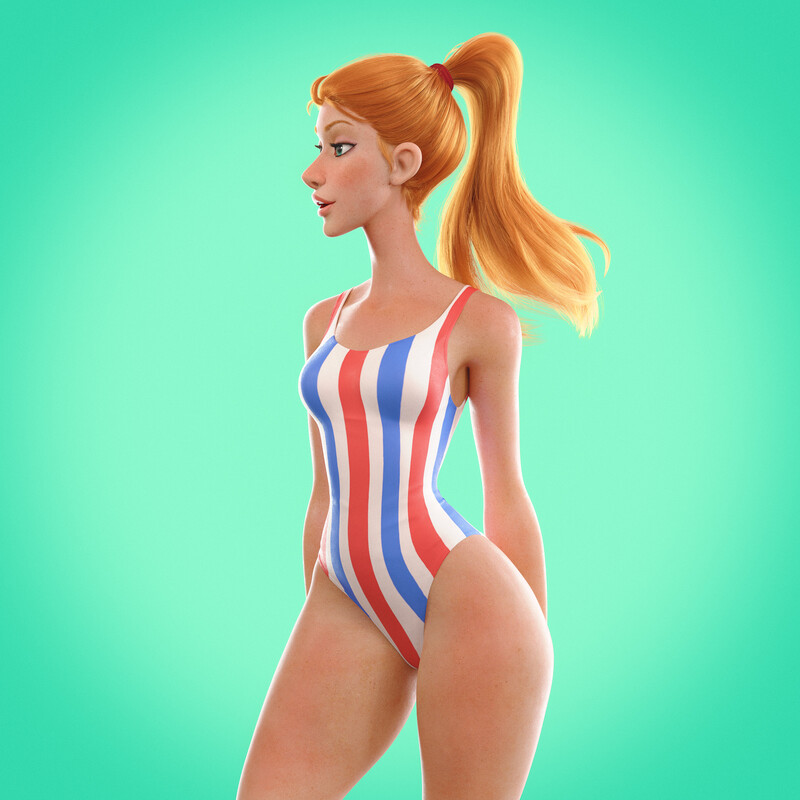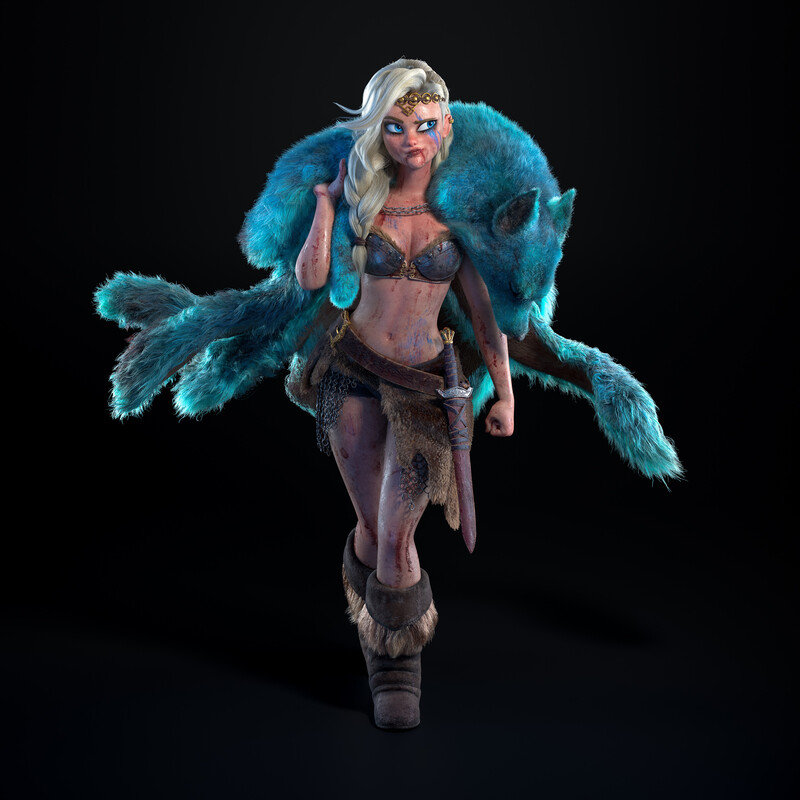 Find Ernesto on ArtStation Instagram Twitter